Known for her boundless energy and enthusiasm, Alice is always on the move and maintains a wide circle of friends in various community, civic and religious organizations throughout Cook County.

Alice is a 20+ year resident of Cook County who owns a family run small small business for more than 10 years.

She serves the public daily; and knows the issues that are important to everyday Cook County residents. As your Commissioner, Alice will fight for your values.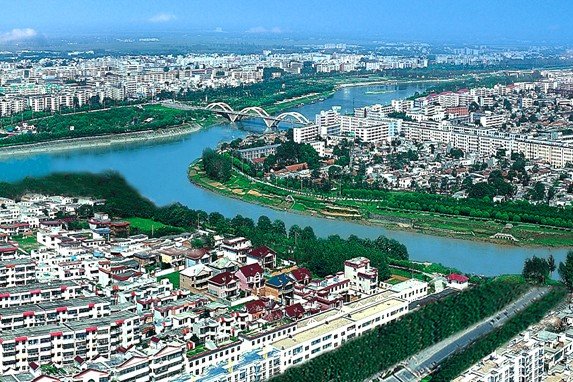 Alice Hu is born in the People's Republic of China, Luohe
city in central Henan province
.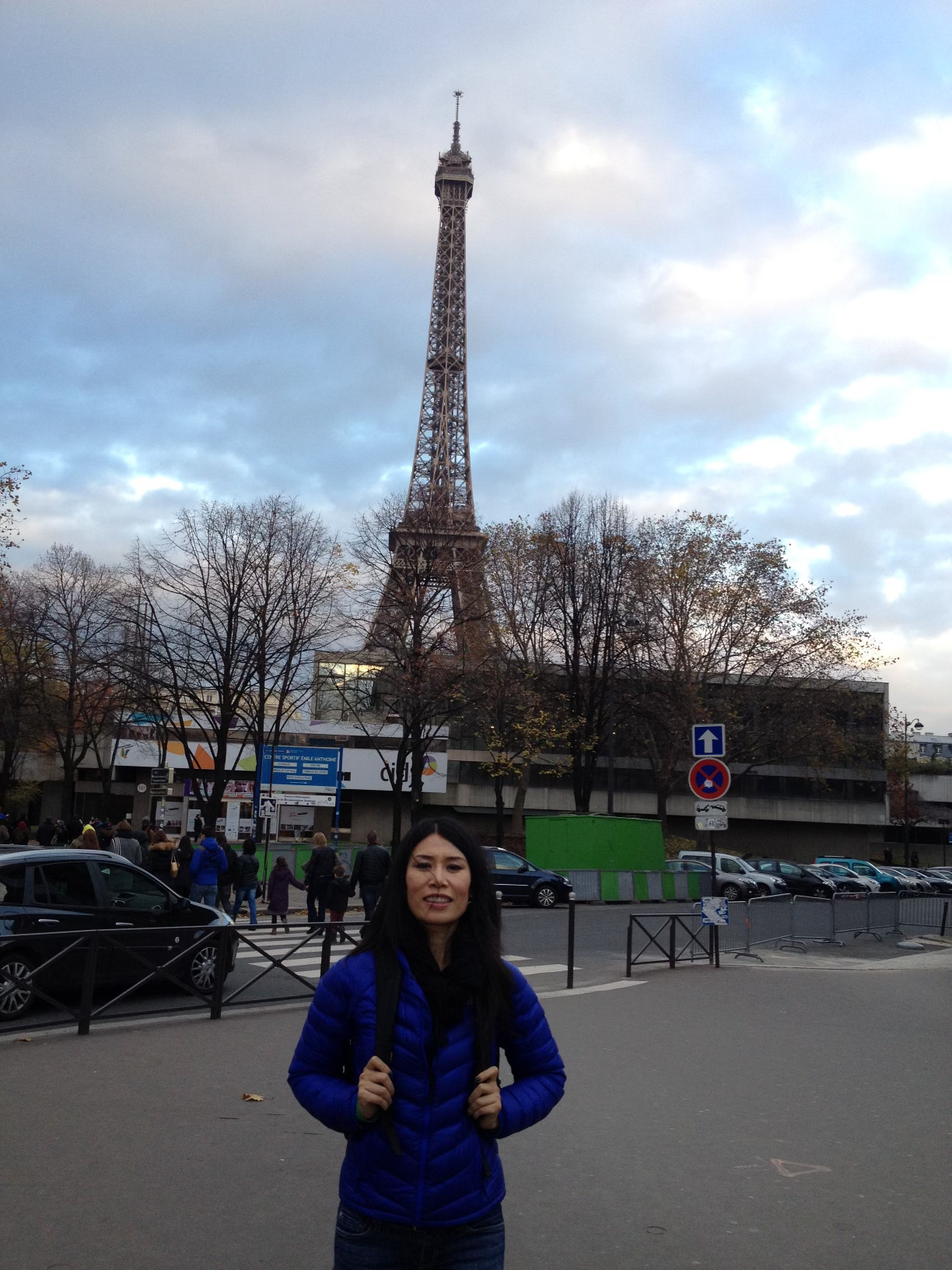 As a gifted athlete and scholar, Alice earned the right to travel internationally.
Alice initially planned to attend graduate school in New York, but fell in love with Chicago during a holiday visit.
Alice's hard work enabled her to achieve two life goals in 2013; buying her first business...
... and immigrating her parents to Chicago. Both of whom became citizens of the United States of America in 2019!
Alice and her husband actively support charities and civic organizations throughout the greater Chicagoland area.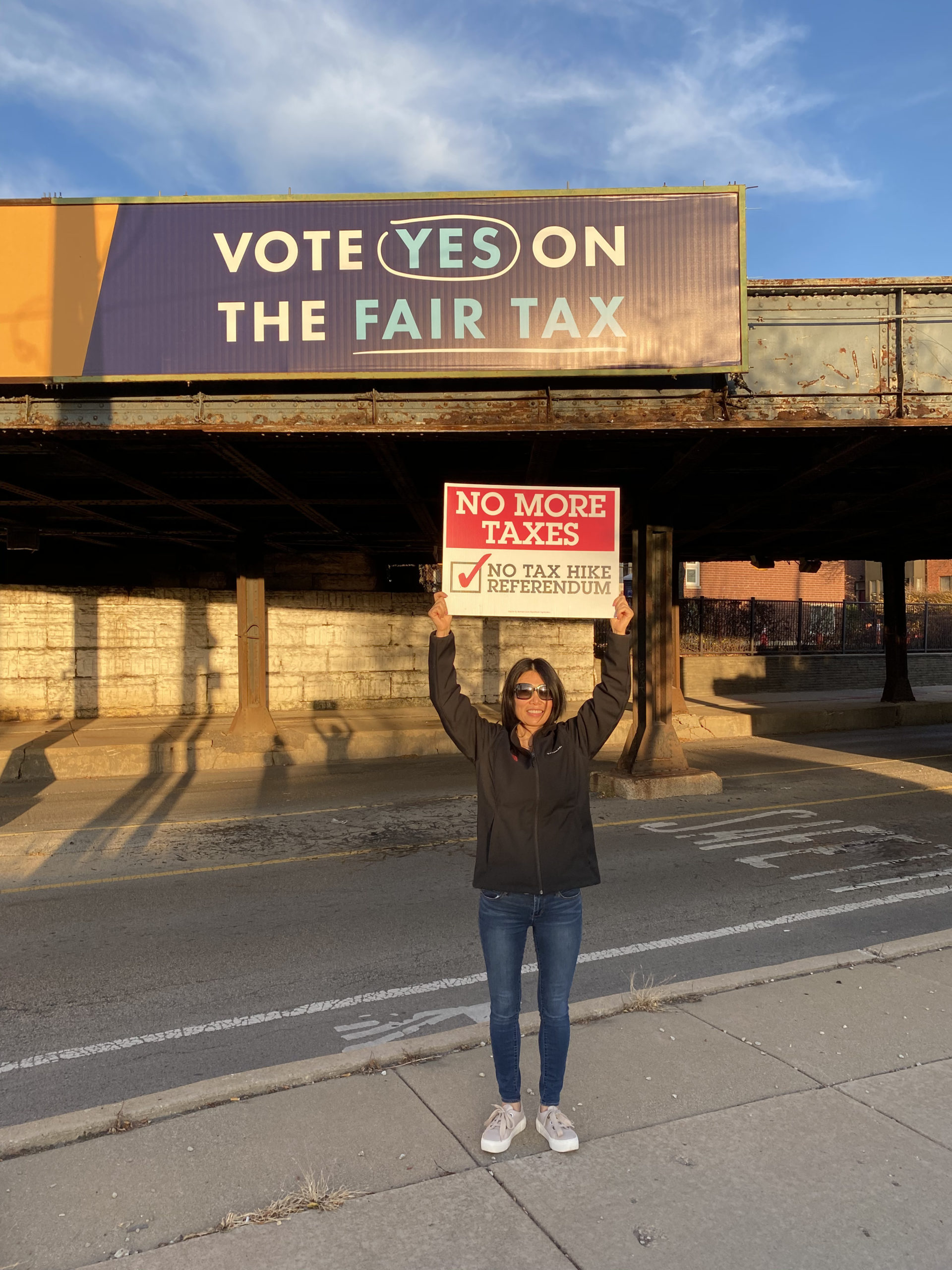 In 2020, Alice volunteered extensively to fight against JB Pritzker's progressive income tax, believing it would further harm the economy for city, county and state residents.

Alice personally knocked more than 1000 doors and made countless phone calls to defeat this terrible ballot initiative!
Alice needs YOUR VOTE to continue the fight against one-party rule in Cook County.

Join Alice now and let's expect more and demand better together!